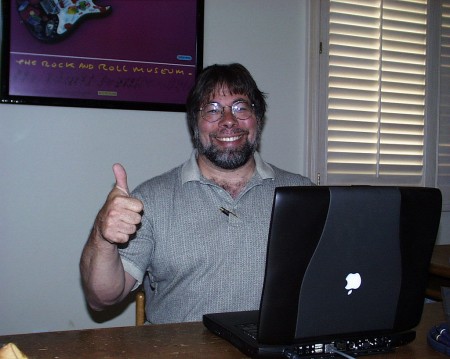 In brief
If you've gone to a THATCamp, please tell us what you thought by taking a brief survey, below. Only two answers required!
THATCamp feedback
Please fill out this THATCamp evaluation survey to let us know what you thought and give us your suggestions. The survey is brief, with only twelve questions, only two of which are required: which THATCamp you attended and your overall rating. The survey can be used for any THATCamp. Individual THATCamp organizers may also wish to conduct their own separate evaluations.
All THATCamp evaluations are anonymous and public. Anyone may browse through and download the evaluations for one or all THATCamps at j.mp/thatcampresults. Create a filter to view the responses for only one THATCamp.